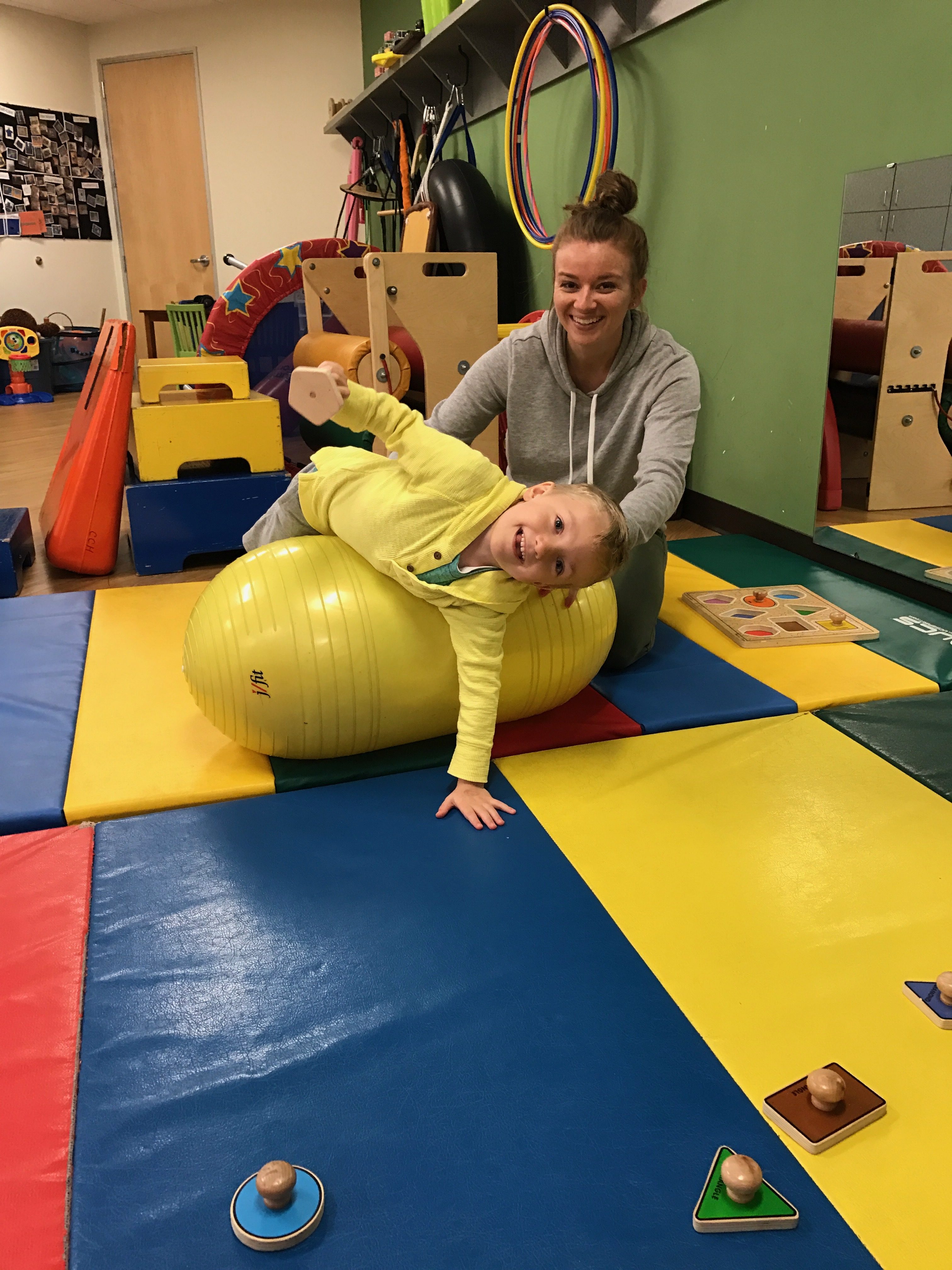 Your Pediatric Rehab Therapy Home in San Diego
San Diego's Original Family Physical Therapy Practice
PT in Motion, Inc., serves people of all ages and conditions from children to adults. We regularly see work injury, post-surgery, pediatrics, and military members as well. Our therapists are highly skilled and are considered specialists in their respective fields. The owners themselves have over 25 years combined experience.
Each clinic is designed with a warm and friendly atmosphere where the staff take pride in providing one on one personal care. All patients, no matter what the age, or diagnosis, are made to feel comfortable and relaxed as they participate in therapy programs. At PT in Motion, we provide evaluation and therapy services. Click on the button below to explore our highlighted areas of Physical Therapy expertise.
Top
Practices in San Diego
---
Combining
Specialties All under one roof
---
Opened since
Serving San Diego County
"PT in Motion is a special place with experienced therapists who over the many years have become family."
~ Heather Olinger
"The professionalism and communication of the staff is unmatched as well as the flexibility of their scheduling makes PT in Motion such a convenience. "
~Anthony Jefferis
"PT in Motion staff are pleasant and welcoming. I feel so much better when I leave here!"
~ Patsy Jones
"PT in Motion is top notch with such personal attention! My hip pain is gone and never felt better. Thank you, PT in Motion!"
~.Brian Forster
Did you know Physical Therapy can help with Pelvic Pain such as for women postpartum?
Yoga & Physical Therapy: A Perfect Combination
Occupational Therapy us now offered at our San Marcos Satellite Location.